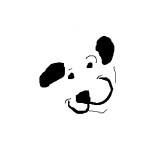 In this issue:
Subtle Signs from Alternate Sensitivity Test
Solid Gold Ends Frequent Buyer Program
Advocating for Aardvarks
New Products
Monthly Features
Treat of the Month
It's May Day (and National Pet Month)!
This month you have the opportunity to sample some new flavors and help those in need with a specially priced treat purchase. May also marks the start to the Seattle International Film Festival (SIFF).
SIFF is a guilty pleasure that sometimes offers a sneak peek at hidden gems of animal-themed films like last year's Blackfish and Belle and Sebastian. This year's offerings include a documentary of Lance Mackey, 4 time winner of the Iditarod race, and a world where telepathic feline communication is commonplace. Because of the SIFF schedule, you may find some of your deliveries being made earlier or later in the day than usual, but still always as expected!
And please consider supporting the efforts of the good folks at Himalayan Dog Chews. Their CEO is currently in Nepal working with disaster relief teams to provide aid to earthquake victims. Selected sizes of HDCs are specially priced this month, and Smiley Dog is donating 15% of their sales to the relief efforts as well.
YOUR SPECIAL OFFER
Get a FREE Can of Addiction Salmon with Purchase of the Addiction Can Trio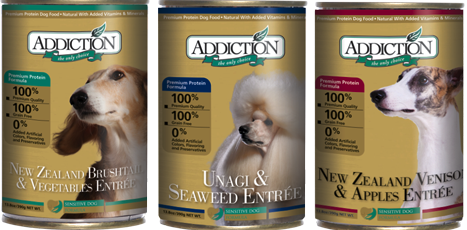 One of the features this month is a canned trio of "exotic proteins" from Addiction Pet Foods at a special price ($9.75). As a newsletter subscriber, pick up this trio and we'll turn it into a Quartet at no additional charge!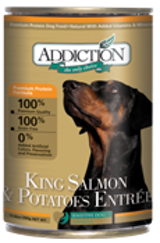 For each Addiction canned trio you purchase, you'll also receive a can of Addiction King Salmon and Potato absolutely FREE! Be sure to ask for the eMuse offer when you place your order.
NEWS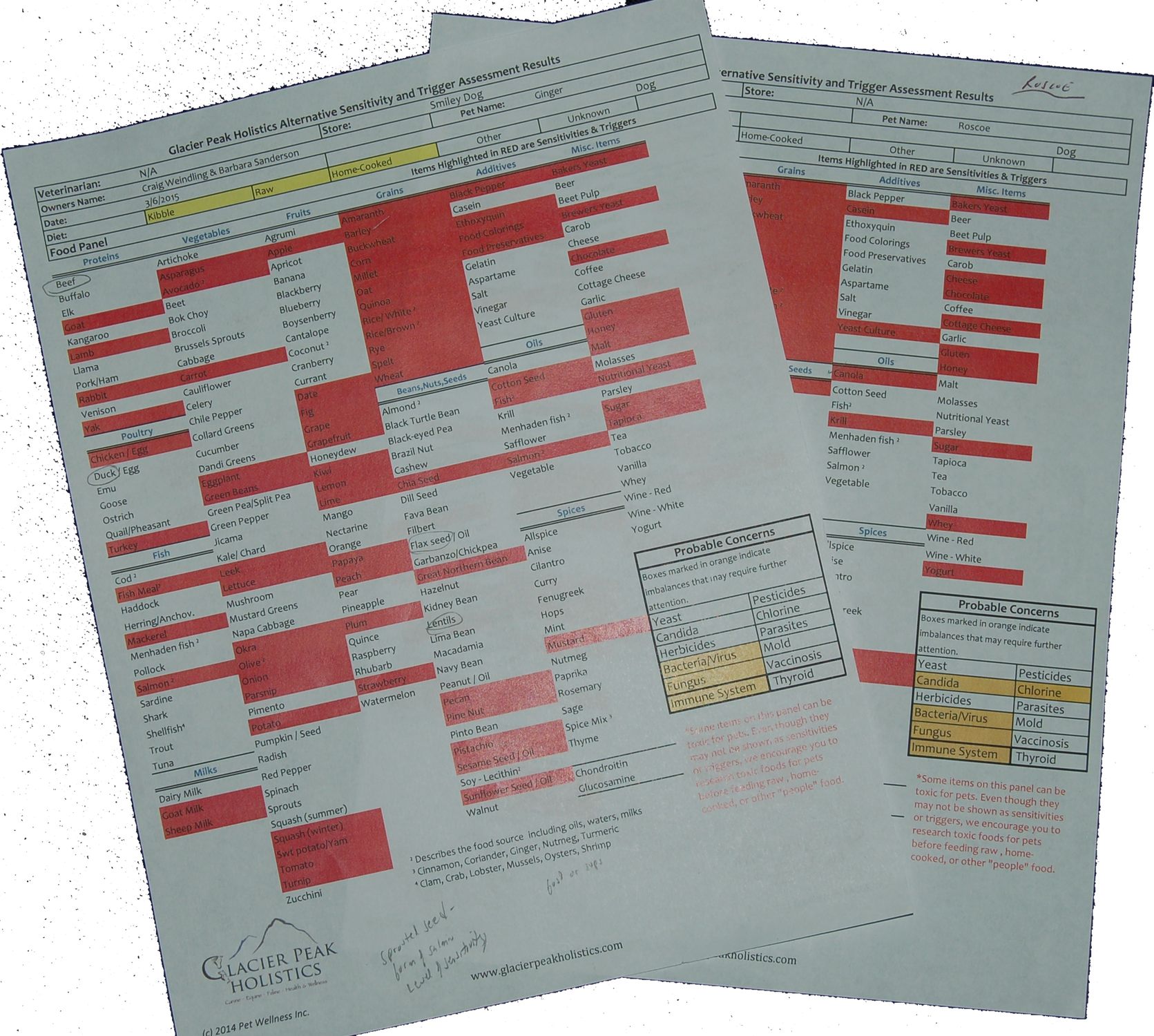 It's been about one month since we began making  adjustments using the results of the Glacier Peak Holistic Alternate Sensitivity Test as a guide.
Much as I'd like to be able to report immediate, jaw-dropping improvement, the changes we've made to date have been small, and the results reflect that. This is not to say the test is a disappointment.
I would expect to see a more dramatic improvement if both test subjects had immediately jettisoned all potential triggers that the test identified. Read more…
Solid Gold ended the Klub Solid Gold Frequent Buyer Program last month. The announcement was made in mid-April.
This unfortunate and unexpected development comes on the heels of the company announcing new bag designs, new formula introductions this spring and a refreshed marketing campaign. Read more…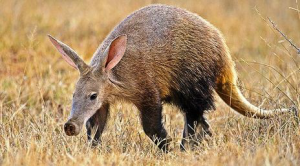 Over the years, what once were considered "novel" proteins for pet food have become mainstream. This has led to the availability of a recent crop of novel proteins, which might better be considered "exotic."
Pick an animal, just about any animal, and there's a good chance one or more pet food companies has a formula using it. What once may have been considered an outlandish choice of protein can now be found proudly packaged for your dog or cat. Read more…
FEATURES of the MONTH
Enjoy special pricing on a limited supply of these crunchy treats made in the USA with Chicken, Potato, Vitamin E and Rosemary. Each package contains 5 patties. Buy one at regular price ($6.25) and get the second at half price while supply lasts!
Himalayan Dog Chews- save 15% AND do a Good Deed

We like these treats (and folks) so much we're bringing back our Woofstock pricing from 4 years ago to show support for the ongoing humanitarian effort following the tragic earthquake in Nepal. These chews are made from an ancient Himalayan recipe using Yak and Cow milk, Salt and Lime juice to form a hard, long lasting cheese chew.
For each package of Small (Blue label), Medium (Green label) or Large (Red label) chews purchased this month, Smiley Dog will donate 15% of your purchase price to ongoing relief efforts. Donations will be forwarded to the team in Nepal that includes the CEO of Himalayan Dog Chews.
If you've been considering giving these long lasting chews a try, don't let this special opportunity pass you by!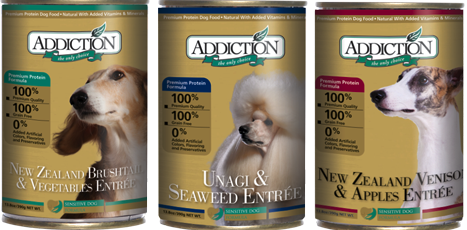 Try a trio of exotic flavors for your dog this month. These novel proteins from Addiction were developed to address food sensitivities, but can also be used as a tantalizing and tasty treat to perk up everyday meals. Get one can each of  Brushtail & Vegetables, Unagi & Seaweed and Venison & Apple. Regular price for the trio $11.60, now $9.75
How about a free bag of Smart Cat litter?
We've been given a few bags of Smart Cat litter to pass along to those looking for an alternative to a clumping clay product. You get a free bag if you agree to report back how it compares to your current litter.
What's the big deal about Smart Cat litter? It is a natural, biodegradable clumping litter made from grass. It is chemical, fragrance and clay free with a very soft texture, until it clumps. To see how hard its clumps are, have a look at this company-produced video. Then decide if you'd like to play catch with your litter box clumps!
NEW ITEMS
Three flavors of feline cuisine from Party Animal are now available individually or in case quantities. Choose from 5.5 oz. cans Organic Cuddly Chicken, Darling Duck or Organic Tom Cat Turkey. Other formulas and sizes are available by special request.
Annamaet dog and cat foods now available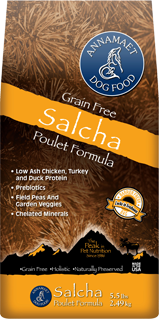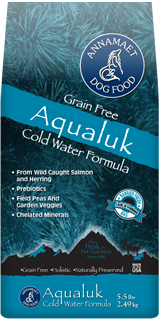 Two years ago we wrote about Annamaet, an interesting food that had been around for quite some time but had not yet made it to the West Coast. Annamaet offers a line of both grain-free and whole grain formulas which compare favorably in formulation and price with Orijen.
We're pleased to announce that Annamaet is now available by special request. Any orders placed by May 15 will be filled at 15% off! Read more…
TREAT of the MONTH

Green Bark Gummies Skin & Coat- save 20%
A chewy treat packed with the superfood benefits of chia seed to support your dog's skin and coat. Green bark Gummies also contain a blend of kelp, green tea extract and alfalfa to deliver a boost of omega-3 fatty acids. 8.4 oz. package-  Regular $9.75, Club price $7.75
Interested in the special pricing on these treats? Become a Treat of the Month Club member- it's free! Just email us or mention it with your next order to sign up. Each month that you receive a delivery, the featured treat will automatically be added to your order. You'll save a minimum of 10% each time, and treats are no more than $8.00.