Smiley Dog's Services save time and help you improve the quality of your pets life. Have your favorite healthy pet foods delivered, along with peace of mind.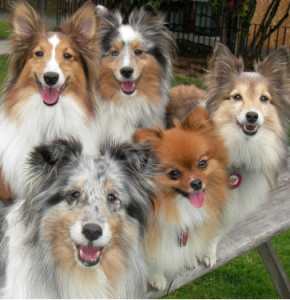 Looking for Free Home Delivery of Pet Food in the Greater Seattle area? Wondering if you're feeding the best pet food? Trying to track down that elusive toy? We're here to help!
Click on any of the following Services for more information.