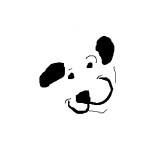 In this issue:
Your Special Offer
Coconut Oil: Friend or Foe?
Healing Ministry For Animals
Green Juju Now Available
Monthly Features
New Products
Treat of the Month
Unless you have the great pleasure of filing quarterly taxes, it's quite possible that the start of the 4th Quarter of 2016 has sneaked right on by without you noticing. Fourth quarters can bring excitement in football games, and it also means your 2017 Smiley Dog calendar may appear with your order towards the end of the month.
If you're not currently receiving auto-delivery service and would like a Smiley Dog calendar sooner rather than later, just ask when you place your next order.
Your subscriber offer this month is a bit different this time around. Keep reading to see how you can save a bit more on this month's Featured Items.
YOUR SPECIAL OFFER
Take an additional 10% off any Monthly Feature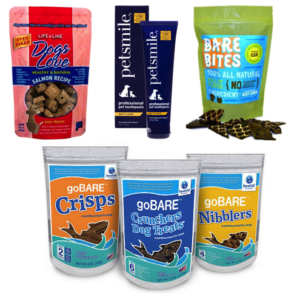 Let's pretend an excuse is needed to give you an extra 10% off any of the October Features. How about… it's the 10th month of the year!
In honor of that, but really it's more to honor you, choose any (or all!) of the items featured this month and ask for your eMuse discount when placing your order. You'll save an additional 10% off the already discounted price for the month.
NEWS
Coconut Oil: Friend or Foe?
I first became aware of coconut as a kid when Dad let me taste one of his precious Mounds bars. When I finally got to experience the exhilarating flavor of fresh coconut many years later, I had no idea it was destined to become a controversial "health food."
Coconut is a staple in diets of many cultures. It is a versatile fruit which lends itself to many uses other than food. Let's take a look at some of the health benefits of coconut meat and oil that are now becoming of interest to pet parents. Read more…
Healing Ministry for Animals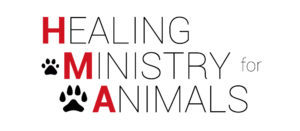 A while back I had the pleasure of meeting with Dr. Nels Rasmussen, DC, founder of the Healing Ministry for Animals. His mission is to help pets in pain or paralyzed pets regain health and mobility without drugs or surgery. Many of his patients arrive after exhausting traditional medical approaches.
We recently reconnected when he shared his dream of starting a non-profit, Hope for Paralyzed Pets. Its mission would be to raise public awareness of the new possibilities available for rejuvenation of animals who have exhausted traditional options. It would also offer financial assistance to those who need help to make it possible. This is still in the planning phase. Read more…
Green Juju now available
Last Spring we wrote about Green Juju, a locally produced certified organic superfood supplement made in Ballard.
The product and its founders were so impressive that we pitched in to help them fund their grand plans through their Community Sourced Capital campaign last summer.
The company has been steadily growing, and we're pleased to announce Green Juju is now available by special request Read more…
FEATURES of the MONTH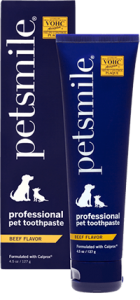 A new pet toothpaste developed by the folks behind Super Smile for humans. This unique toothpaste does not require brushing- simply apply to teeth and your pet's saliva will dissolve and distribute its active ingredient.
This beef-flavored toothpaste can be applied with swabs (sold separately), finger or brush. It is the first toothpaste approved by the Veterinary Oral Health Council. With typical use with a 50 pound dog, one tube will last about 12 months. 4.5 oz tube Regular $24.75, now $19.75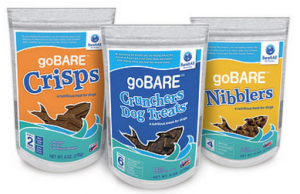 Pick up one or all of these interesting treats which use Asian Carp as the main ingredient. Asian Carp is an invasive species which is spreading throughout the midwest.
By using the fish in treats, the Asian Carp population is reduced which helps slow the decline of native fish populations in rivers. Asian Carp is high in protein and Omega-3 oils, which helps turn an invasive pest into a healthy treat.
6 oz. Crunchers (Wild-Caught Asian Carp, Sweet Potato, Buckwheat, Flax Seed and Cranberry) Regular $9.75; now $8.25
2 oz. Crisps (Wild-Caught Freeze-Dried Asian Carp & Sweet Potato) Regular $9.75; now $8.25
4 oz. Nibblers (Wild-Caught Asian Carp, Chickpeas, Flax Seed & Mangos) Regular $7.75; now $6.50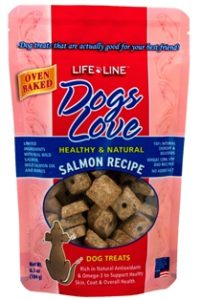 Oven-baked, crunchy square treats are made with just 10 ingredients. These treats come from our friends across the Sound at Lifeline Pet Nutrition in Gig Harbor, WA. You'll smell the goodness when opening the bag, and your dog will benefit from the healthy Wild Salmon, Salmon Oil and fruits. 6 oz. bag Regular $7.25, now $6.20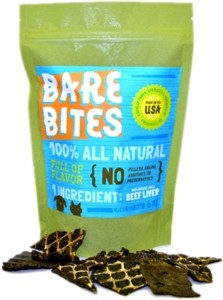 Enjoy a 2 oz. package of dehydrated beef liver treats. Just one ingredient- beef liver- make these treats ideal for all pets. Can be used for training, treating, or topping a meal. Regular $5.75, now $5.20
NEW ITEMS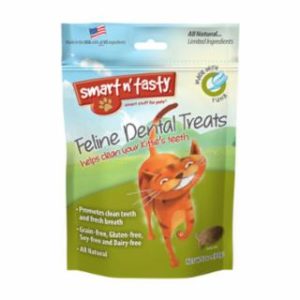 We pawed through quite a few different options for a finicky feline before finally settling on these dental treats which were eagerly accepted. These crunchy dental treats help reduce plaque and tartar buildup, contain no artificial ingredients and are made in the USA. 3 oz package- $4.50
Choose from Beef or Chicken broth to use as a topper for kibble meals. Broth Bowls are made in the USA and contain just 2 calories per ounce. They are ideal for finicky eaters or to add more moisture and soften dry foods. 16.9 oz- $4.25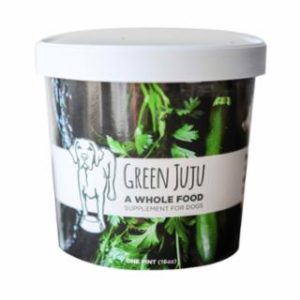 Locally made in Ballard with certified organic produce, this superfood supplement can be added to raw, home-cooked or kibble meals. All produce is sourced from the certified organic Seattle Urban Farm Company in Woodinville. Green Juju is made in small batches, and comes to you frozen. It lasts 5-7 days in the fridge once thawed.
To ensure you receive the freshest product possible, please allow one week lead time for your first order. 16 oz- $10.50
TREAT of the MONTH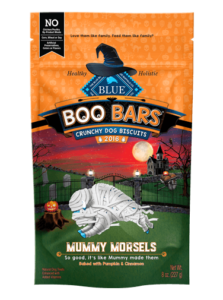 Blue Buffalo Boo Bars- save 19%
Okay, I'll admit it. We don't usually buy into the whole Halloween thing, despite the vast selection of holiday-themed costumes, toys and treats available. But when these Boo Bar Mummy Morsels suddenly appeared, they seemed too good to pass up.
These oven-baked Pumpkin & Cinnamon holiday biscuits contain no wheat, corn or soy and pack about 20 calories per cookie. They're perfect to pass out when you have costumed canines coming to your door, or just use them as an everyday treat- your dog won't mind! Regular Price: $6.50; Club Price: $5.25
Interested in the special pricing on these treats? Become a Treat of the Month Club member- it's free! Just email us or mention it with your next order to sign up. Each month that you receive a delivery, the featured treat will automatically be added to your order. You'll save a minimum of 10% each time, and treats are no more than $8.00.