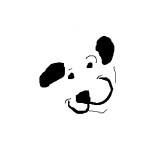 In this issue:
Is Adoption in Your Future?
Finding Value in Pet Food
Seattle Pet Expo Invitation
Monthly Features
Treat of the Month
Halfway through the year already- welcome to June and the summer of 2015!
If your dog loves to fetch on land or sea, don't miss this month's special pricing on Kong water toys. Need an excuse to venture to downtown Seattle? Why not mark June 20 on your calendar and come visit us at the Seattle Pet Expo later this month?
A note of thanks to all those who participated in the Himalayan Dog Chew promotion last month. Your generosity helped with a small donation to the disaster relief efforts in Nepal. For those still on the fence about trying an HDC, take advantage of this month's subscriber offer below and try 2 for the price of one!
YOUR SPECIAL OFFER

Buy a Himalayan Dog Chew, Get a FREE Yaky Stick
If you're looking for a new treat to try, why not get two for the price of one? Your special offer this month gives you a Free Yaky Stick with the purchase of a Large Himalayan Dog Chew.
Yaky Sticks combine two of your dog's favorites- Beef Chews and Himalayan Dog Chews- into one tasty treat. The Himalayan Dog Chew is wrapped around the inner core of a 6 inch Beef Chew. Yaky Sticks normally sell for $7.50.
Just mention you'd like the free eMuse offer when you order a Large Himalayan Dog Chew and a Yaky Stick will automatically be added to your order!
NEWS
Finding Value in Pet Food
The price of pet food in grocery and warehouse stores is hard to beat. The quality of that low-priced food, however, can be another story entirely. How does your choice measure up?
Have you wondered why some large bags of pet food can sell for under $30 while others cost two to three times that amount?
If you're interested in improving the quality of the food that your pet eats but are reluctant to spend significantly more money, read on. You're a candidate for a "value" food. Read more…
Seattle Pet Expo Comes to Town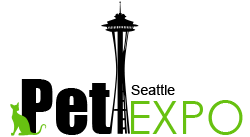 You're invited to stop by the Seattle Pet Expo, Saturday June 20 from 10am- 6pm at the WA State Convention Center. Admission is free, and pets are welcome.
The Pet Expo has expanded from last year's event which was held at the Seattle Center.
This year, more space is available in the climate-controlled Convention Center. You'll find vendor booths, an activity stage, drawings, contests, education presentations and much more. Read more…
FEATURES of the MONTH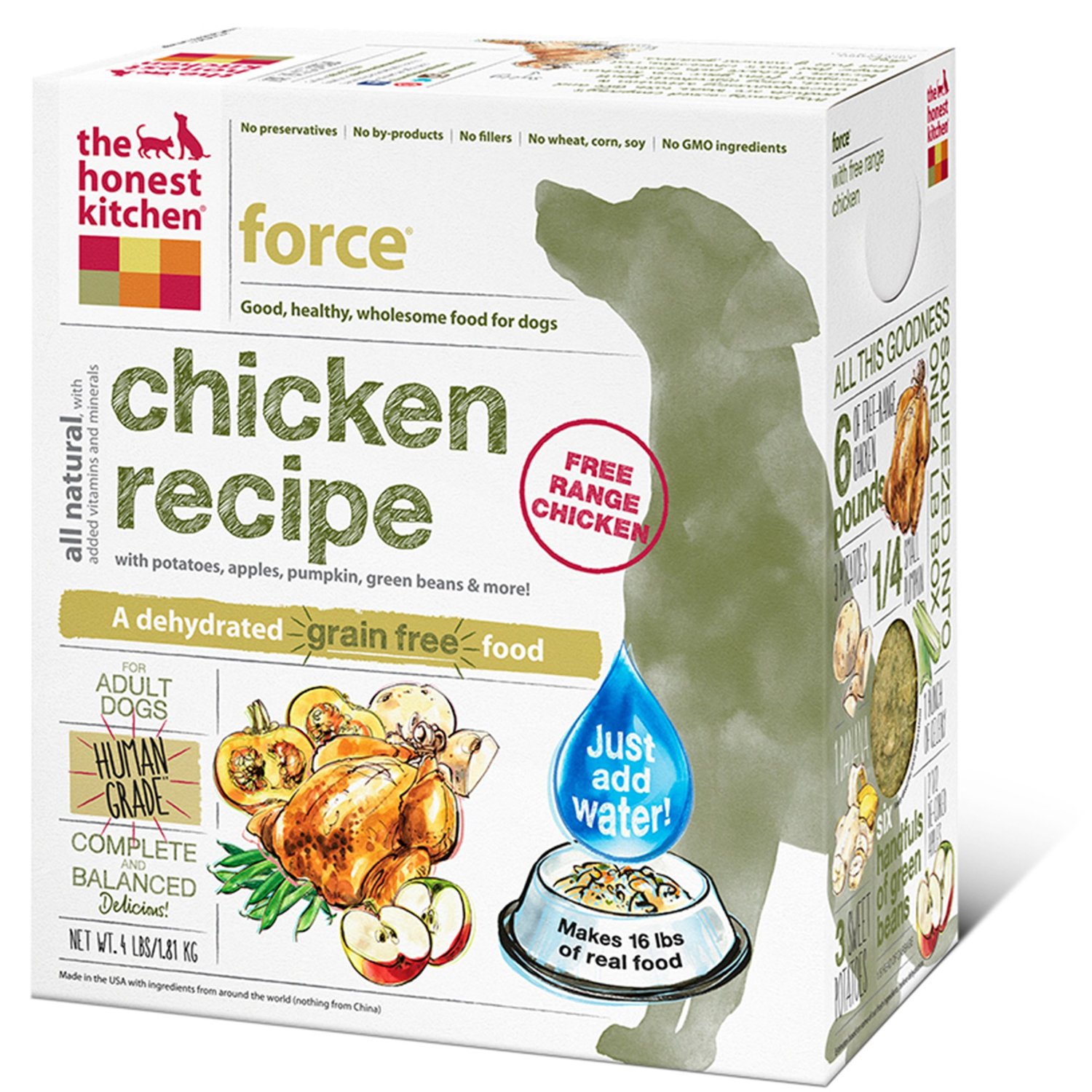 Now's a great time to grab a deal on this 4 pound box of  human-quality, grain-free, dehydrated food. Made with Chicken, organic flaxseed, potatoes, celery, sweet potatoes, apples, organic honey, fruits and veggies, this 4 pound box rehydrates to make about 15 pounds of fresh food. Use it as a sole diet, supplement or topper. Only one available at this price, so first come, first served! Regular $48.75, now $38.75
It's June which means it's time to break out the water toys! If you're ready for a replacement or spare Kong toy that floats, take advantage of special savings this month. Choose from the traditional blue and white Kool Kong (reg. $12.50) or the more durable orange Kong Retrieval Dummy toys in Large (reg. $12.75) or Extra Large (reg. $15.75).
We've been writing about our experience with the Glacier Peak Alternative Sensitivity and Assesment kit for the past few months. Whether you choose to use the kit as a guide or not, the Glacier Peak Holistics line of supplements offers some interesting products.
Save 15% on your choice of any supplements from their line this month. Now's a great opportunity to pick up a test kit and save on whatever supplements are recommended for your result.
Those of you who receive kitty litter already save 5% on litter when it comes with your food order. This month, you can save 10% on the 25 pound bag of Integrity clumping clay litter whether it arrives with food or not! This is our most popular clumping clay litter, available at special savings this month. Regular $13.50, now $12.15
TREAT of the MONTH
 
Grandma Lucy's Organic Pumpkin Biscuits- save 20%
A 14 oz. resealable bag of baked, organic pumpkin treats. Made with human-quality ingredients, you may want to ask your dog to share these crunchy treats with you! Made with Organic Wheat Flour, Organic Dehydrated Cane Juice, Organic Canola Oil, Organic Brown Sugar, Organic Cane Juice Syrup, Organic Rice Starch, Organic Pumpkin Powder, Organic Mace, Organic Cinnamon, and Soy Lecithin. Regular $8.75, Club price $7.00
Interested in the special pricing on these treats? Become a Treat of the Month Club member- it's free! Just email us or mention it with your next order to sign up. Each month that you receive a delivery, the featured treat will automatically be added to your order. You'll save a minimum of 10% each time, and treats are no more than $8.00.