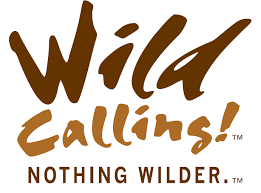 Late last year Wild Calling announced it was filing for bankruptcy protection. This resulted in a scramble for the last remaining stock of dry and canned food produced by the company.
In March 2108, we were surprised to see some of their canned formulas become available once again. An even nicer surprise came two months later when the announcement was made that Barkstrong had acquired the company and planned to resume production of its foods.
Barkstrong is a family owned and operated company founded in 2017 and based in Woodland Hills, California.
The company purchased two other brands of natural food this summer, Great Life and Pioneer Naturals.
It is unclear at this time which formulas will return to regular production and if new recipes will be introduced. For those interested in using Wild Calling canned foods, most of the original recipes are once again available to order.
We'll be sniffing around to see if we can learn more about Barkstrong at SuperZoo later this month if they are participating.