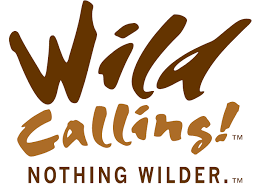 Wild Calling pet foods has filed for Chapter 11 bankruptcy protection, citing challenges with its "balance sheet and debt structure." The bankruptcy petition was filed in Colorado court on October 25, 2017.
The company is in discussion with lenders and suppliers in an attempt to continue operations while reorganizing and working through its financial difficulties.
Wild Calling manufactures its own line of dry and canned foods, along with the Zoic line of pet foods.
If you are currently using Wild Calling products, you may want to consider stocking up while product is still in stock or available to order. It is unknown at this time how long Wild Calling products will remain available, or if there will be a disruption or termination of supply.