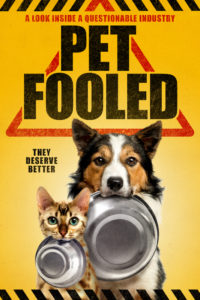 If you were among those looking forward to the private screening of Pet Fooled earlier this year, don't despair. The film is now being shown on Netflix.
We don't know how long it will be included in their lineup, but it appeared in early April and is currently listed.
If you're a Netflix subscriber, you may want to add this to your watch list to get a new perspective about the pet food industry.