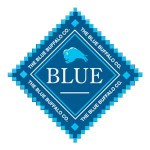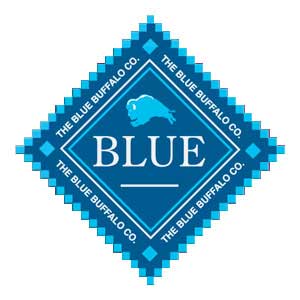 Blue Buffalo has agreed to settle a consumer class action lawsuit that accused the company of false labeling practices. The lawsuit was filed when tests showed that some of the company's formulas contained poultry by-products and grain.
The company has since admitted that some of its foods did contain by-products as a result of unapproved ingredients sourced from a former supplier.
The $32 million dollar settlement means reimbursement for consumers
Pet parents who purchased Blue Buffalo foods over the past 7 years are entitled to receive $5 for every $50 in purchases.
F
or those who can provide proof of purchase, the reimbursement is capped at $200. Without proof of purchase, the reimbursement is capped at $10.
Smiley Dog clients who purchased Blue Buffalo products may request to have a copy of any purchase receipts emailed to them. Please make your request no later than April 5, 2016.
A list of foods qualifying for the settlement reimbursement can be found at petsettlement.com
All claims for reimbursement must be received by mid-April
Claims for reimbursement under the terms of the settlement must be received by April 14, 2016. Claims can be submitted online through the petfoodsettlement.com website.
This settlement resolves some of the questions surrounding Blue Buffalo's labeling claims. A related lawsuit filed by Nestlé-Purina is ongoing.