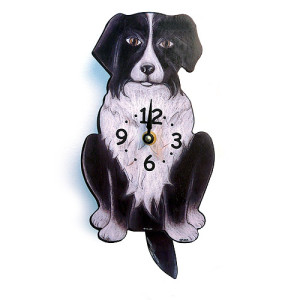 Nothing too serious, though, it's just a matter of time. Daylight Savings Time, that is.
Don't fur-get to turn your clocks BACK one hour before you curl up for the night this Saturday evening.
When you wake on Sunday morning, you will have gained an extra hour in your day!