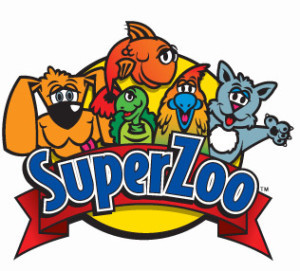 It's getting close to the time for a trek to Las Vegas for SuperZoo. The annual Pet Industry Trade Show is being held a few weeks earlier this year, from June 25-28.
SuperZoo brings more than 1000 vendors to the show floor, with a new exhibit hall added to the show layout this year.
The show is your opportunity to have us be your representative to speak with manufacturers or track down an elusive product.
Please let us know if there's anything you'd like us to put on our list to research during the trip. We'll be happy to sniff out whatever answers or information you're after.