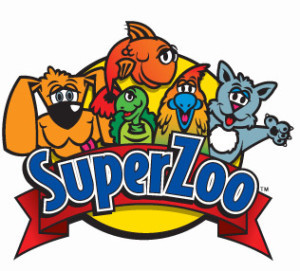 It's getting to be that time once again— the annual summer pilgrimage to the desert climate of Las Vegas. Plans for this year's Pet Industry Trade Show (July 24-27) have expanded once again with a new floor layout which allows for even more booths than last year.
Besides the opportunity to speak with vendors, manufacturers and nutritionists, the show is a perfect opportunity to see what's new in toys, treats, foods and other pet products. High on the list this year is to get some first hand information about the various CBD products that have recently become available.
If you've been hearing or wondering about a particular pet product, or are searching for a solution to a specific problem, please let us know. We'll be happy to add your requests to the list and do our best to sniff out some information for you.
And if you have some feedback, good or bad, for a particular manufacturer, that can be passed along as well. This is a great opportunity for you to make your voice heard. Just call or email with your comments, questions, complaints or suggestions and we'll be happy to represent you at the show.