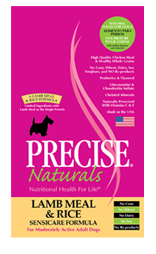 The te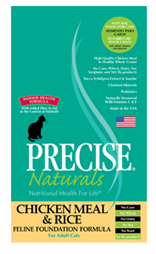 mporary shortage of  large bags of Precise Feline Foundation and Precise Sensicare appear to have been resolved.
The large bags of Feline Foundation cat food resumed shipping at the beginning of May and are now once again available. The month-long shortage of Sensicare concluded last week.
Our thanks to all who were patient during this recent temporary disruption of supply!