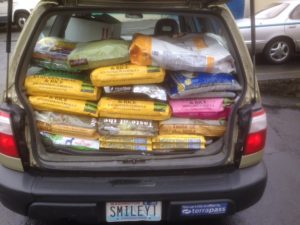 Just in case you're wondering, deliveries will be made as usual on Monday, September 4.
In honor of Labor Day, we'll be laboring away as usual.
You can celebrate and enjoy whatever extra time off you may have without worrying about schedule adjustments. We'll be celebrating the reduced traffic that disappears from the roads on most holidays!