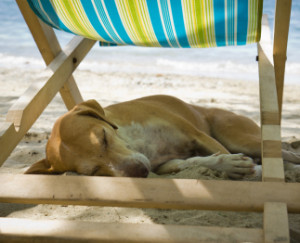 It's a busy time of year for all, and last minute tasks often fall through the cracks. To be certain your pet's needs are met as expected, please be aware of some adjustments to this month's operations.
For those of you on auto-delivery schedules, your deliveries will continue as expected. If you are scheduled for a delivery on Wednesday, Dec. 25, your goodies will arrive a day earlier on Tuesday, Dec. 24.
There will be no deliveries made on Wednesday,  Dec. 25
Please note: from Dec. 11 – Dec. 26, we may not be able to accommodate every special request due to supplier and staffing schedules. Please allow an extra week for special requests!
Mick will be returning calls and emails as promptly as possible during this time. In-stock orders will be delivered  as usual within 72 hours (excluding weekends). Auto-delivery clients will receive all scheduled orders without interruption.
Deliveries will be made on Wednesday, January 1 as expected.