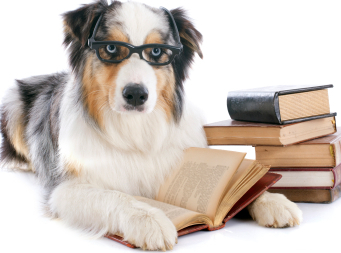 A while back we wrote about new regulations that the FDA was crafting to address pet food safety as part of the Food Safety Modernization Act of 2011. It's been a long road, but it appears those rules have now been opened for public comment.
For pet owners, this means we finally have an opportunity to make our voices heard with one of the many agencies responsible for overseeing pet food safety. This doesn't happen very often, and a few thoughtful suggestions or comments have the potential to help shape these guidelines to help our pets.
Susan Thixton, the founder of the Association for Truth in Pet Food, has prepared some highlights of what's in these regulations. She's also prepared some detailed responses which you may find interesting to review.
If you've got some time, and would like to try your hand at diving into the regulatory comment process, visit Susan's website or the FDA site by following the links below.
The majority of the new regulations will affect manufacturers, processors and producers of animal foods, not just pet food. The rules address improved training, sanitation, processing and storage of animal food, so some pet shops may be affected as well.
Naturally, many businesses are not thrilled that more regulations are being imposed. There is always the chance that implementation of these guidelines will result in higher prices. But if the regulations reduce frequent pet food recalls by improving safety, that should be a small price to pay.
Read Susan's highlight's about the proposed regulations here
Read the FDA's proposed rule synopsis here
Read the full FDA documentation here
Want to comment to the FDA? Here's your chance!