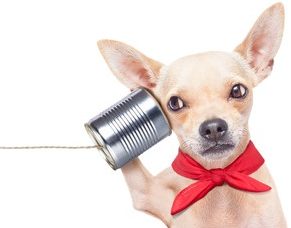 Have you wondered how an Animal Communicator works?
Darcy Pariso, Animal Intuitive and Medium, is presenting Animal Communication 101 at two local bookstores. Each 3 hour introductory session costs $40.
The workshop topics include learning to connect with animals, strengthening your connection, checking accuracy, and gaining tools to help with fear, aggression & other common problems.
Participants are requested to bring 2-4 pictures of their animals for practice exercises.
Registration is requested for either session. Please contact the hosting location to reserve your spot:
Saturday, January 30
1:00-4:00pm
Stargazers Bookstore
12727 Northup Way, Ste. #10
Bellevue, WA
425-885-7289
Saturday, February 13, 2016
1:00-4:00pm
Vision Quest Bookstore
3602 Colby Ave.
Everett, WA
(425) 252-1591
Darcy Pariso writes a monthly animal column for the New Spirit Journal and can be heard on Martha Norwalk's Animal World radio program. More information can be found on Darcy's website.