A lawsuit has been filed against the Food & Drug Administration (FDA) to ban the use of antibiotics in livestock feed. A story in the Washington Post details this latest chapter in an ongoing controversy.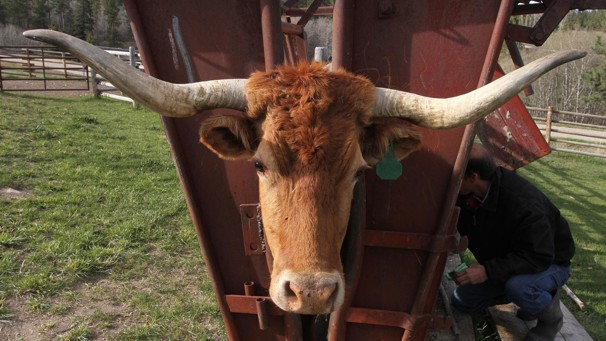 The lawsuit, filed by a group of organizations including the Union of Concerned Scientists, National Resources Defense Council, Center for Science in the Public Interest, Food Animals Concern Trust and Public Citizen, claims that the use of antibiotics in animal feed is contributing to antibiotic resistance in humans. Legislation has also been filed in Congress that would ban the use of 7 classes of antibiotics in animal feed.
According to the article, about 80 percent of the antibiotics used in the United States are consumed by farm animals.
Despite a continued increase in antibiotic resistant bacteria, the agricultural industry opposes limiting antibiotics, claiming there is no scientific evidence that farm animals are the problem.