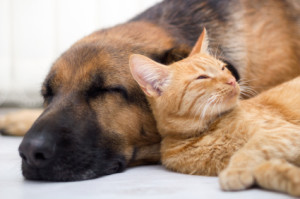 It often seems like the spirit of Thanksgiving gets overshadowed by frenzied shopping opportunities which get wilder each year.
Why not take a moment to appreciate some things that are truly worth giving thanks for this holiday season? Family, friends, good deeds and life's little pleasures will be around far longer than the deal of the day.
Here's wishing you a true and  meaningful Thanks Giving holiday!