Smiley Dog was honored recently with a bit of press in the Seattle Times and MyEdmondsNews.com.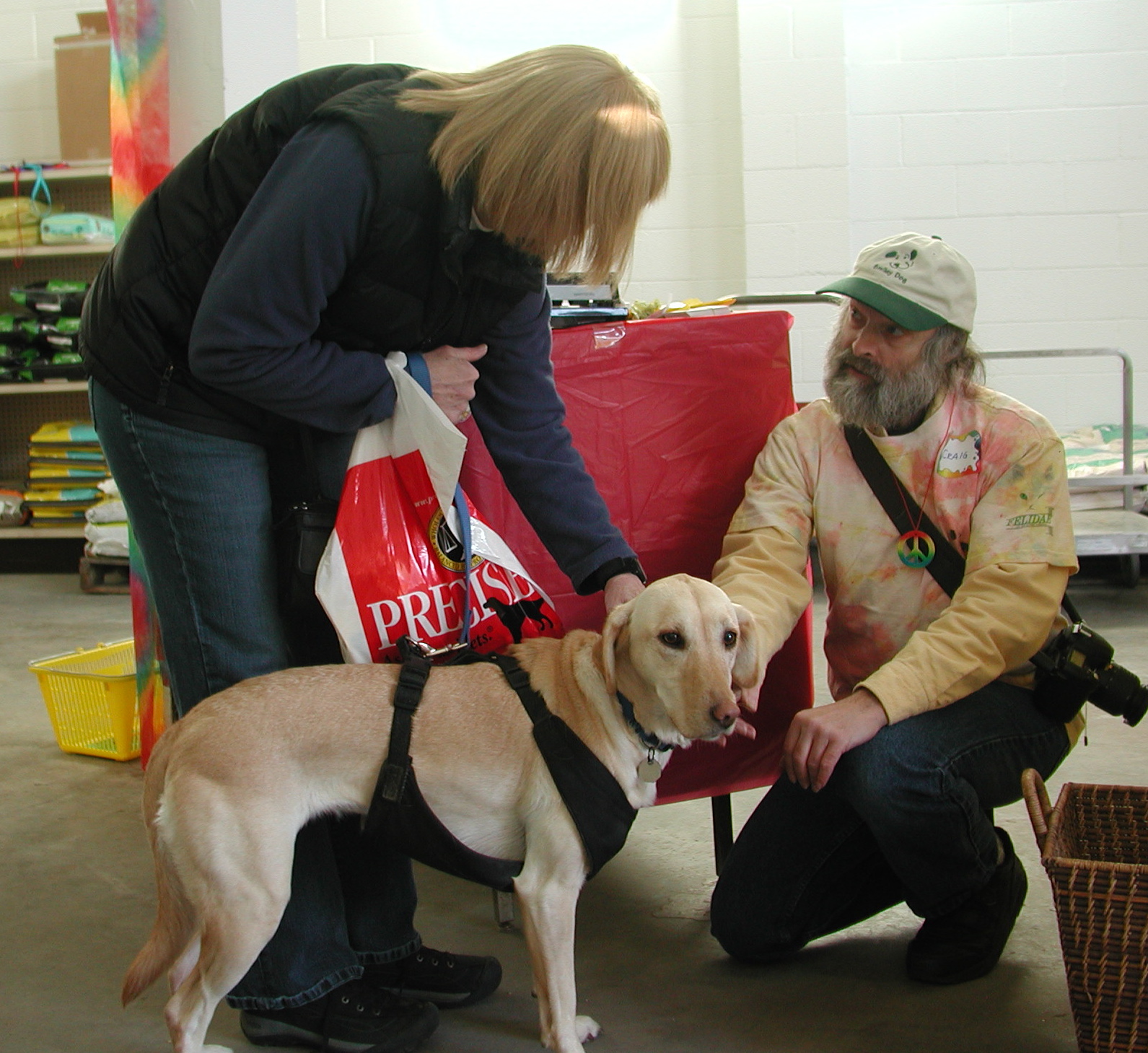 For those of you who may have seen the original article, Craig's previous 20 year career was indeed in theatre as a Stage Manager, rather than a Director.
While he has dabbled a bit with directing over the years, he prefers to help those more creatively inclined realize and implement their inspiration.
Playing with Smiley Dog over the years is much like stage managing a long running production. It's fun, creative, challenging, educational and we get to play with friends of both the 2 and 4 legged variety!