Since Woofstock 2012 marks the 20th Anniversary of Smiley Dog, we've chosen two foods and two toys to be part of a Groovy Deal Archival Stash. It's an Anniversary Flashback!
These items have been part of Smiley Dog's offerings from the very beginning. Because of their "historical significance", you save an additional 10% for a cool 20% savings!
What's in the stash, you ask? Our first and best selling foods, along with 2 toys no dog should be without.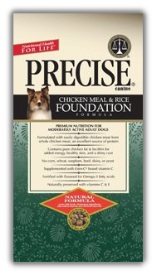 40 lb. Precise Foundation dog food- Flashback price $42.75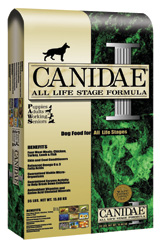 35 lb. Canidae All life Stages dog food- Flashback price $43.00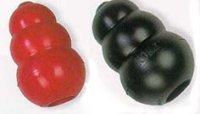 The Original Kong toy in Small through Ultra sizes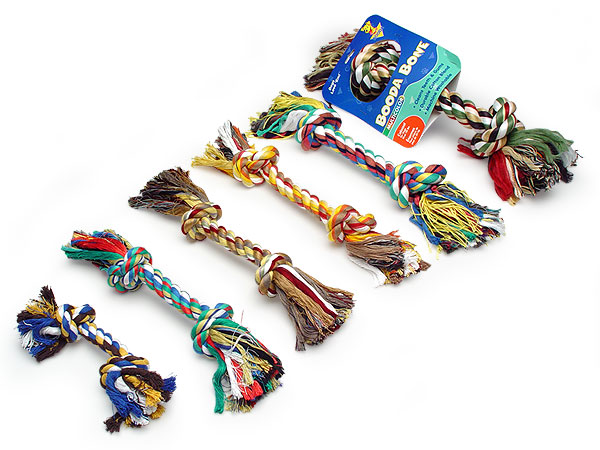 Booda Bones in Small through Colossal sizes